MNVA Identified for Support and Improvement Under ESSA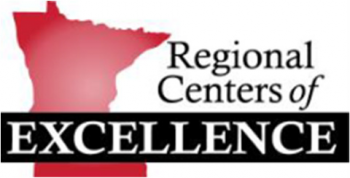 Minnesota's Every Student Succeeds Act (ESSA) plan was recently approved by the US Department of Education. This new accountability system includes specific requirements for high schools. Starting in school year 2018-2019, any public high school with a four-year graduation rate below 67 percent overall or for any individual student group will be identified for comprehensive support and improvement.
Under Minnesota's plan, MDE has identified MNVA as a school eligible to receive support from Minnesota's Regional Centers of Excellence (RCE) and is formally identified as a school not meeting graduation rate requirements.
One of the requirements of schools who are identified is to complete a comprehensive needs assessment and a school improvement plan. The comprehensive needs assessment will help us identify where we our strengths and areas of challenge lie. This will be completed with input from all stakeholders, including students, parents and staff, through the form of surveys and focus groups. You will receive information on how you may participate in all of these through your school email.
From the comprehensive needs assessment, a school improvement plan will be identified and posted here once completed. It will be reviewed annually, updated, and new goals will be identified for each school year we do not meet graduation rate requirements.
If you should have any questions about MDE's identification as a school in need of comprehensive support to improve our graduation rates, please contact our principal via the contact info below.
Angela Specketer
aspecketer@mnva.org
MDE Comprehensive Needs Assessment Summary Report Overview